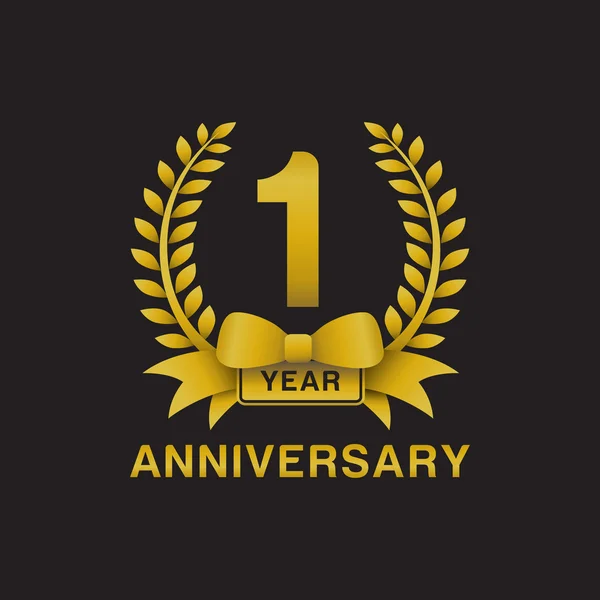 I started my blog – Trivia – The Spice of Life – during the lockdown last year (2020). The fact that I have been posting weekly pieces regularly since last May, gives me immense pleasure. Despite having a full-time job, I look forward to Friday evenings (TGIF) and the ensuing weekends to work on a song blog post or a non – song one. I must admit here that my family is happier with the latter, for, such posts come straight from the heart and do not need extensive research. As they say, everything has an opportunity cost. Blogging over weekends translates into lesser family time. I do try to do the tough balancing act, even as disapproving glances and scowls of my children and husband continue to haunt me.
One year of blogging has been a great learning experience – right from designing the blog pages and (self) learning about WordPress to refining the content. I wish to express my gratitude to all those who have spared their valuable time to read my posts. May I add here that there are several bloggers who share common interests and they are a great source of encouragement. I must mention AKji (Songs of Yore – do not know his full name!!), Madhulikaji (Dusted off), Dr.Anup (Mehfil Mein Meri), Ashok Vaishnavji (The world is too small? or Is it?) and Anuradhaji (Conversations over Chai) who have visited my blog. They are all veterans in the field of blogging and it means a lot when they comment or visit your blog. I would also like to specially mention Dr.Rajesh Deshpande and Dr.Pradeep Shetty who make valuable contributions to various posts. Their comments and suggestions have only enriched my blogging experience. It is motivating to note that all of them are professionals in their own right – some active, some retired. I am particularly impressed by the fact that three of them are medicos who harbour such diverse interests. This year has been distinctly tough for them as they are our frontline Covid warriors.  This also underscores the need to have a passion/hobby other than work which helps you to grow and de-stress.  
Over the past year, I have learnt a lot about golden era Hindi film music, both because of researching for my own posts and reading and commenting on posts of other likeminded bloggers. It is amazing how the same song is perceived differently by different bloggers. A sample of this is the song – Chalo Ek Baar Phir Se from Gumraah (1963). It can be viewed as a piano triad, a song about infidelity, a song of dilemma, a song 'spoken and sung'. The data base is the same but the viewpoint of each blogger can be so very distinct. Our film music is so vibrant and abundant that there is space for all to enjoy and interpret.
As I end this post, which marks the first anniversary of my blog, there is one thing that I feel I would want to do more often; that is writing blogs in Hindi. I have written two non – song posts in Hindi. I feel that when the songs which are cherished and admired are in Hindi, writing about them in the same language would perhaps help to capture their flavour much better. The only impediment is typing in Hindi. But online tools should come in handy. I hope I shall be able to write a post on golden era Hindi film music in Hindi in the near future.