Posted on 08/05/2021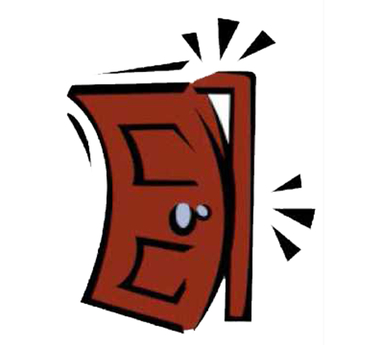 When I used to live in Delhi, more than two decades ago, I recall how an occasional summer afternoon would be marked by an aandhi (or dust storm) that would bring some respite from the scorching heat. But the high speed winds, laden with fine dust, would also mean unending rounds of sweeping and dusting. The one sound that alerted everyone about the raging aandhi was the sound of the doors slamming one after another. We would rush to either bolt them or put stoppers in place. This pattern of the aandhi striking Delhi remains pretty much the same every summer. When I think of slamming doors, that is the first memory that surfaces. But here, the slamming was not intentional; it was nature's fury at play. Fast forward to the present, almost a good twenty five years later, door slamming has acquired a completely different dimension.
The raging pandemic that has returned with a vengeance has only added fuel to fire. Many of us have been home bound – especially children – for more than a year now. Frustration is just building up. All you can do is go from one room to another. There have been times – during this pandemic – when the nerves have been frayed and the only way frustration could have been expressed loud and clear was by slamming the door. That was a rather shortsighted solution though – if you could call it one – for you would have to immediately open another door to escape and cool your heels. Stepping out for a whiff of fresh air is no longer a viable or available option. Maybe, that is why it is said that if one door is (slammed!!) shut, another opens!
I am sure all of us have slammed doors once in a while. Isn't the door the softest target of our anger? The harder you slam it, the more you feel you have vented your frustration, even though the reason for the anger/exasperation is not addressed. If you have teenagers at home, this loud thud will be heard quite a few times during the course of the day. You get used to the sound and slowly learn to turn a deaf ear to it. You also keep the carpenter's number handy for a WhatsApp video call on how to fix a door that has come off the hinges. You would of course not dare to tell him how it came off in the first place!!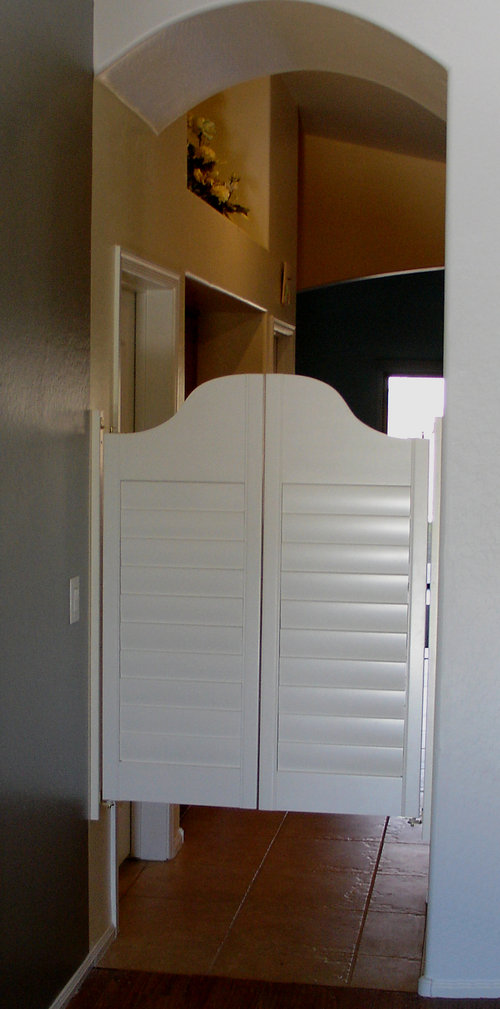 That perhaps explains why there were swinging doors in offices. I am not sure about the style quotient of these doors but they are pretty utilitarian. A couple of weeks ago, I was watching the movie Kala Pani (1958). There is a scene in the latter half of the movie where the heroine, Madhubala who plays a journalist, is very angry with her editor boss; as she stomps out of his chamber, she is desperate to vent her anger. But to her dismay, she only finds swinging doors that cannot be slammed shut. The swinging doors keep swiveling back and forth with no sound, whatsoever, emanating from them! When I was researching for this article, I learnt that such swinging café doors are indeed becoming a style statement now, even in residences. The utilitarian aspect vis-à-vis slamming has not yet been discovered by the makers of these doors, it seems. Highlighting this would surely increase their sales!
Having swinging doors, where practical, in the house, instead of the usual doors is a rather pragmatic solution to reduce the number of doors that can be slammed. However, it is like treating the symptoms rather than the disease. The sooner we learn to deal with our own frustration and anger, the better it is for us, rather than getting the style of the door changed. But then, that is easier said than done. Even as I end this post, I can hear the door of the adjacent room being slammed by my teenage daughter as an illogical demand of hers has not been heeded to.